Mullowney family page
---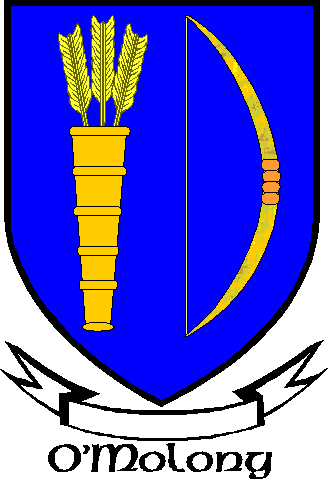 ---
I have moved the Mullowney Family Tree to my Website on Ireland On Line to free up a bit of space on this site .
Go to the Mullowney family tree.
---
My own ancestors.
Although our family did not originally come from the parish of Burrishoole , I decided to post my family tree here until I got a permanent home for it elswhere .
Contributed by:
Peter Mullowney

---
Mullowney Links Mullowney Family Genealogy

Mullowney's Puffin and Whale Tours

MOLONEY. A mailing list for the discussion and sharing of information regarding the Moloney surname and variations in any place and at any time. You must be a subscriber to post to the list. To subscribe send the word "subscribe" (without the quotes) as the only text in the body of a message to
moloney-l-request@rootsweb.com(mail mode)
or moloney-d-request@rootsweb.com(digest mode).
---
Return to Main page
---